Welcome to ForeHound! We are a fast-growing, national SEO company that specializes in helping business owners build, rank and generate leads via their websites.
SEO Agency in Oklahoma & Texas
We love to generate leads online
We focus on pre-designed and pre-ranked websites that work best for your needs. Our goal is to provide your business website with optimal search engine management (SEM) and search engine optimization (SEO) designed to bring in valuable, fresh leads to give your business that extra boost every business owner seeks.
What we do
We focus on:
seo services
seo optimization
seo marketing
website marketing
web search optimization
search engine management
website consultation
And more!
Through effective SEO strategies, we will develop your website to attract customers to your business which is your primary goal. When you choose to work with us you will avoid costly mistakes, reduce time-consuming efforts like trying to figure out all the technical issues involved, eclipse your competition and get the results you are looking for.
Our team of consultants will provide a personal touch and excellent service that involves your input in the process since it's all about your business anyway. We keep things simple and commit ourselves to helping you improve your website, develop the type of winning website your company deserves.
What Is ForeHound?
We help enhance your online presence
We are not a seo company that focuses solely on one aspect of your website like many companies. We specialize and offer help in organic SEO, pre-ranked websites, social media management and website design.
Organic SEO is a progressive and results-driven procedure focusing on deep keyword research and aggressive, quick ranking in search engines.
Pre Ranked Websites are for business owners who don't necessarily need a uniquely designed website but opt to rent or buy websites that are pre-designed and pre-ranked, and that usually already generate leads.
Social Media Management - Social media is extremely popular and is definitely the wave of the future. If done right, it's one of the best ways to attract visitors to your site. We know how to do it the right way and provide full social media management including ads promos and website integration.
Website Design is still considered one of the most important ways to attract and keep customers on your site. Visitors prefer sites that are easy to navigate, with images, and are user-friendly. The aesthetics of a site also help promote a high rank quickly in Google. And we don't use the same platform to build your site, we have a variety of ways to create your web pages including WordPress and HTML.
Who we work with
At this time, we work mostly with business owners in Oklahoma and Texas, including Dallas, Tulsa, Oklahoma City and Fort Worth just to name a few. Just give us a call, (918) 641-4028 and you'll soon find out that our services are affordable, professional and we work tirelessly to get your website the best results possible!
Want hot leads to your website? Contact us today!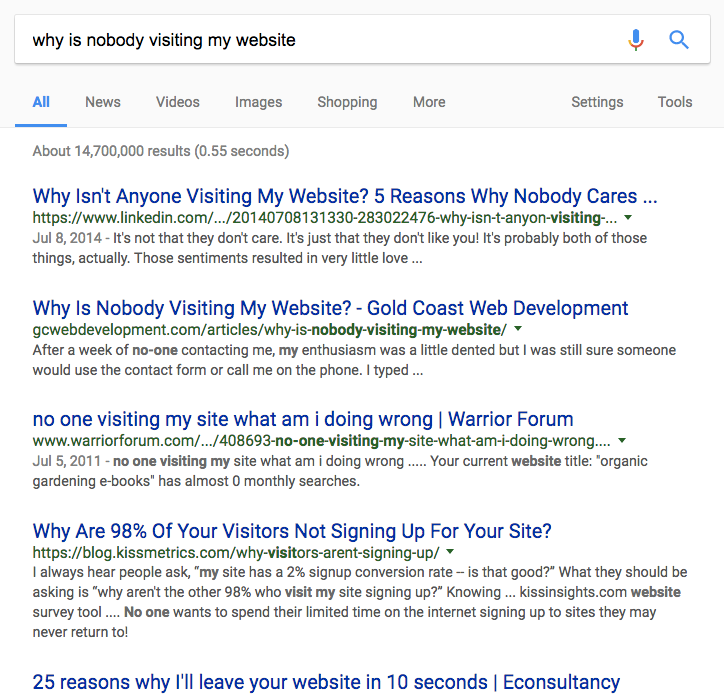 Are you wondering why your company is not showing up on Google?
To avoid getting too technical, SEO is short for search engine optimization. A simple definition is the process of getting traffic to a website from searches performed on search engines like Google based on keywords used in those searches. For example, someone types "restaurants in Oklahoma" or "baseball teams in Texas" in the search bar to find restaurants located in Oklahoma or baseball teams in any part of Texas.
The results will bring up a list of websites, based on a ranking process applicable to the keywords entered. The query can return a list of more detailed web pages and advertisements based on more specific keywords typed in. For example, if someone is looking for hair stylists in Tulsa or Oklahoma City or baseball teams in Dallas or Fort Worth. This produces a more refined list of websites that are located within the city of Oklahoma City and Dallas instead of websites located in the entire state.
As a business owner you want as many "hits" or visits to your website as possible. Think of it like this. A website puts your business out there similar to a brick and mortar store opening its doors alongside a number of other stores in the same strip mall. However, an awning hanging over your store can help attract more customers searching for a specific shop in the same strip mall. This is similar to how SEO works. It affects the visibility of your website or webpage when certain keywords are entered. In other words, when visitors search the internet for your business, the higher the ranking and more relevant you are according to the search engine, the more likely your site will receive "hits" or visitors, thus potentially generating leads and interest for you.
At ForeHound, we also offer deeply researched, ongoing search engine management. This means we will promote your website and make it more visible in the search engine results through various forms. We will use the most current methods possible to make this happen and your website will start to get the traffic you deserve in order to promote your business.
Some of the clients we've worked with
Some of the latest informative blog articles from ForeHound